3 tags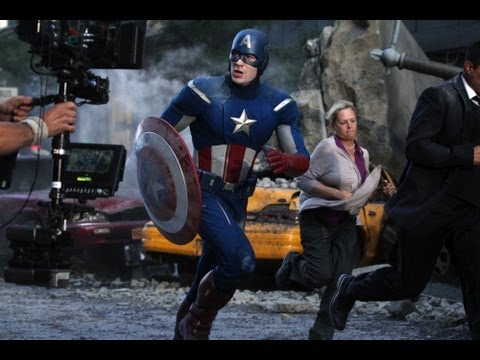 5 tags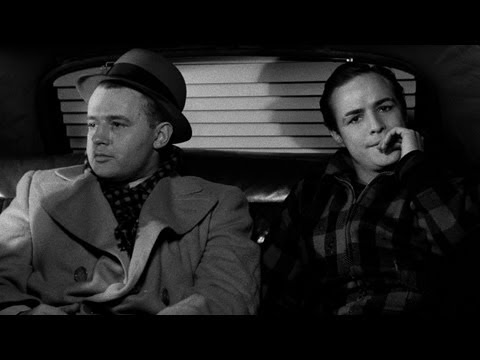 5 tags
3 tags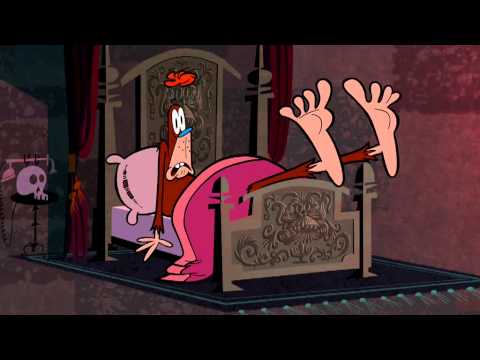 3 tags
Watch
Sunday at Rocco's by StoryCorps. Love the art style and backgrounds! Wish there was more animation but wonderful storytelling nonetheless. 
1 tag
3 tags
3 tags
3 tags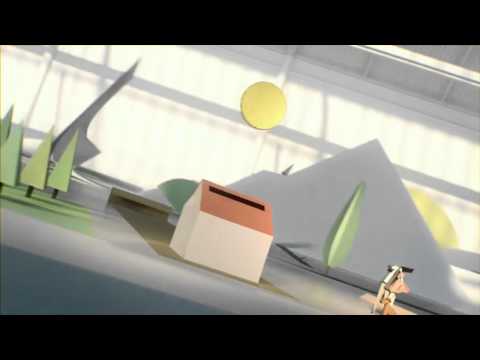 4 tags
Watch
Partysaurus Rex- new Toy Story short from Pixar. Way better animation than the recent films!
2 tags
Watch
Another awesome NInja Turtles fan video, thanks for sending Roman!
ajdont asked: Rebuttal - The end isn't as strong as it could be and for want of not ruining the film I choose not to address it- there is a lot in this film that wasn't ruined through promo. I still think if you are interested in sci-fi at all this movie has great genre nuggets and works well as one thought. No - there is not really a cray battle scene. Yes- the creepy kid sucked. But an ending where...
Anonymous asked: None of which were set up? Cid not accepting Sara as his mom, Cid not being able to control his powers, Joe killing people for a living/wanting to kill people responsible, Joe being selfish, were ALL set up. Seems like your analysis is what's weak. You say it was all out of left field and not set up, and then say oh i guess one was...yadda yadda. Everything was set up and paid off.
Anonymous asked: And no climax? Yes there was a quick fight with Kid Blue. But the climax had Cid controlling his powers, Cid accepting Sara as his mother, Joe realizing the circular nature of violence, and Joe overcoming his selfishness so that Cid can grow up good unlike Joe.
Anonymous asked: I'm sorry but the script for Looper is not "WEAK", and 95% of the top critics would agree (even the reaming 5 percent didn't hate it). I'd say it's all subjective, but these are professional film reviewers, and you referenced the first website that popped up from a google search. And JGL doesn't "ALL OF THE SUDDEN" decide to not kill Cid. I think...
4 tags
Why Looper Fails- A Basic Script Analysis.
WARNING: SPOILERS I don't really like to write film reviews, as I personally prefer to write analytical papers and be less opinionated, but I feel compelled to write a short one based off of all of the positive feedback Looper is getting. Now, I understand how exciting it is to see an original sci-fi movie- not a remake or a sequel. I 100% understand how awesome JGL and Rian Johnson are,...
2 tags
7 tags
MTV EMA Heidi Klum Promo →
Check out this promo I post produced with Ghost Robot for the MTV EMA's with Heidi Klum. Thanks to Quietman for doing the amazing effects and compositing! I'll post a higher res/ breakdown on my site soon.
2 tags
Ghost Robot Dossier appearance! →
Got a nice mention in this weeks Ghost Robot dossier about the work I'm doing for them. Awesome projects, great people and great work!
5 tags
4 tags
"I had planned to invite as many of the Original Team as would be willing to jump..."
– Jerry Rees, director of the Brave Little Toaster talking about how his sequel for the film would be done. Damn shame he's not involved as of yet. He's doing a great AMA on reddit, check it out!
4 tags
EIEIO by Laika →
Wish I could embed the video- check out this stop motion spot from Laika for Lightlife. The design is INCREDIBLE, especially on the animals. 
4 tags
4 tags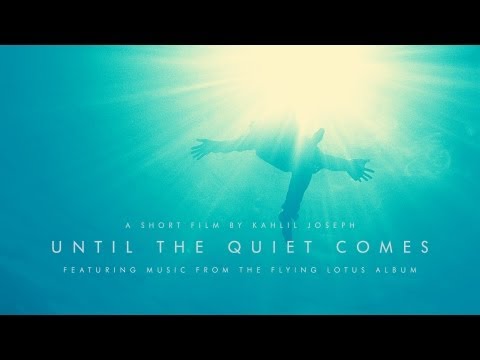 2 tags
2 tags
2 tags
2 tags
4 tags
6 tags
Watch
Buck kills it again, LOVE THEM. Antfood does a wonderful job with the sound design as well.
6 tags
Watch
Check out these Charles Schwab commercials I helped post produce for Quietman and Euro RSCG. We handled the CG, screen replacements, and graphics. Here are the rest: Global Trading Zone OptionsXPress Great working with you guys! Also shout out to Ted Beneke.
3 tags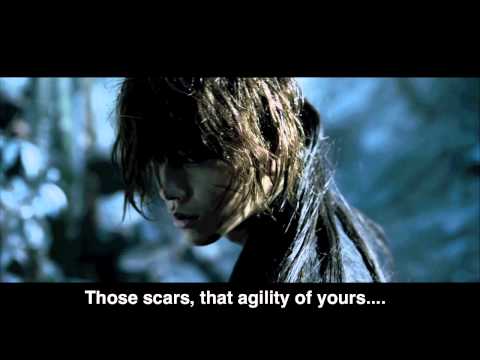 5 tags
VFX Industry Woes →
Well written and accessible article about the state of the industry by Variety. Will chime in on later.
3 tags
Why Idiocracy is just a little bit misunderstood →
makes a very good point. Just goes to show the intellectual merits of Judge's work, especially this film
3 tags
4 tags
3 tags
How 35mm gets converted to IMAX →
I figured the process was some sort of roto/grain cleaning, but never really knew. What this means if it's not shot in 70mm, there's really no reason to go see a film in IMAX (same rule applies to 3D).
5 tags
2 tags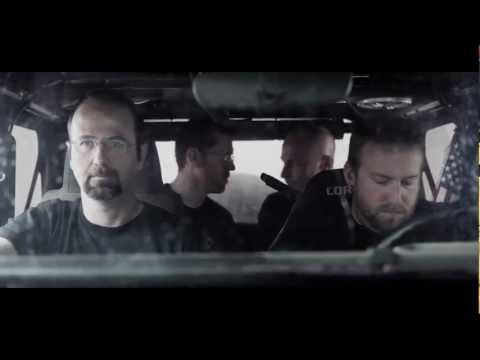 3 tags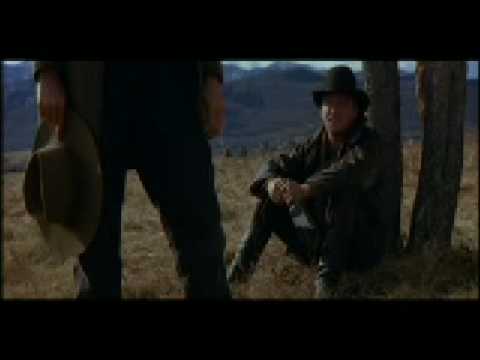 2 tags
Watch
trailer for another short I saw at ABP, 366 Tage (Days in German I think). Although quite sad, definitely a wonderfully directed film. Would love to find the whole thing, will post if I do!
3 tags
Watch
And another: Madcow by Dan Ausburger. Hilarious Macgyver style short with great direction. 
4 tags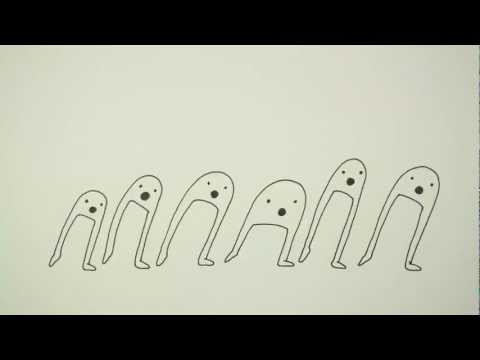 2 tags
4 tags
Watch
So excited for this… Two-Headed Cop, an animated short by Derek Friesenborg. The man clearly has been around the animation block- check out his imdb page here. It's pretty much guaranteed that a guy with so much experience doing a passion project is going to make something awesome, so please contribute to the kickstarter!
3 tags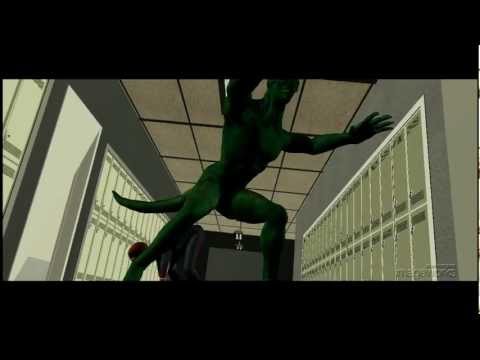 4 tags
4 tags
4 tags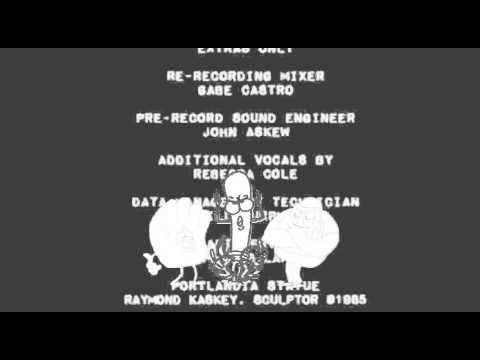 3 tags